A vision towards
sostenibilidad

responsabilidad

con

propósito.
El algodón orgánico es un algodón que se produce y certifica según los estándares agrícolas orgánicos. Su producción sustenta la salud de los suelos, de los ecosistemas y de las personas mediante el uso de procesos naturales en lugar de insumos artificiales. Es importante destacar que el cultivo de algodón orgánico no permite el uso de productos químicos tóxicos o OMG (organismos modificados genéticamente). En su lugar, combina tradición, innovación y ciencia para beneficiar el entorno compartido y promover una buena calidad de vida para todos los involucrados.
Member of: BCI (Better Cotton Initiative)
The new standard in eco-responsible viscose. Derived from certified renewable wood sources using an eco-responsible production process by meeting high environmental standards, LENZING™ ECOVERO™ fibres, fit into a sustainable lifestyle and contribute to a cleaner environment.
TENCEL® es la fibra de lyocell producida por grupo internacional Lenzing con sede en Austria. Esta fibra de origen botánico se produce mediante procesos ambientalmente responsables partiendo de la madera como materia prima natural de origen sostenible. El día que se inventó la fibra TENCEL® , se escribió un nuevo capítulo en la historia de las fibras. Los textiles de TENCEL® son más absorbentes que el algodón, más suaves que la seda y más frescos que el lino.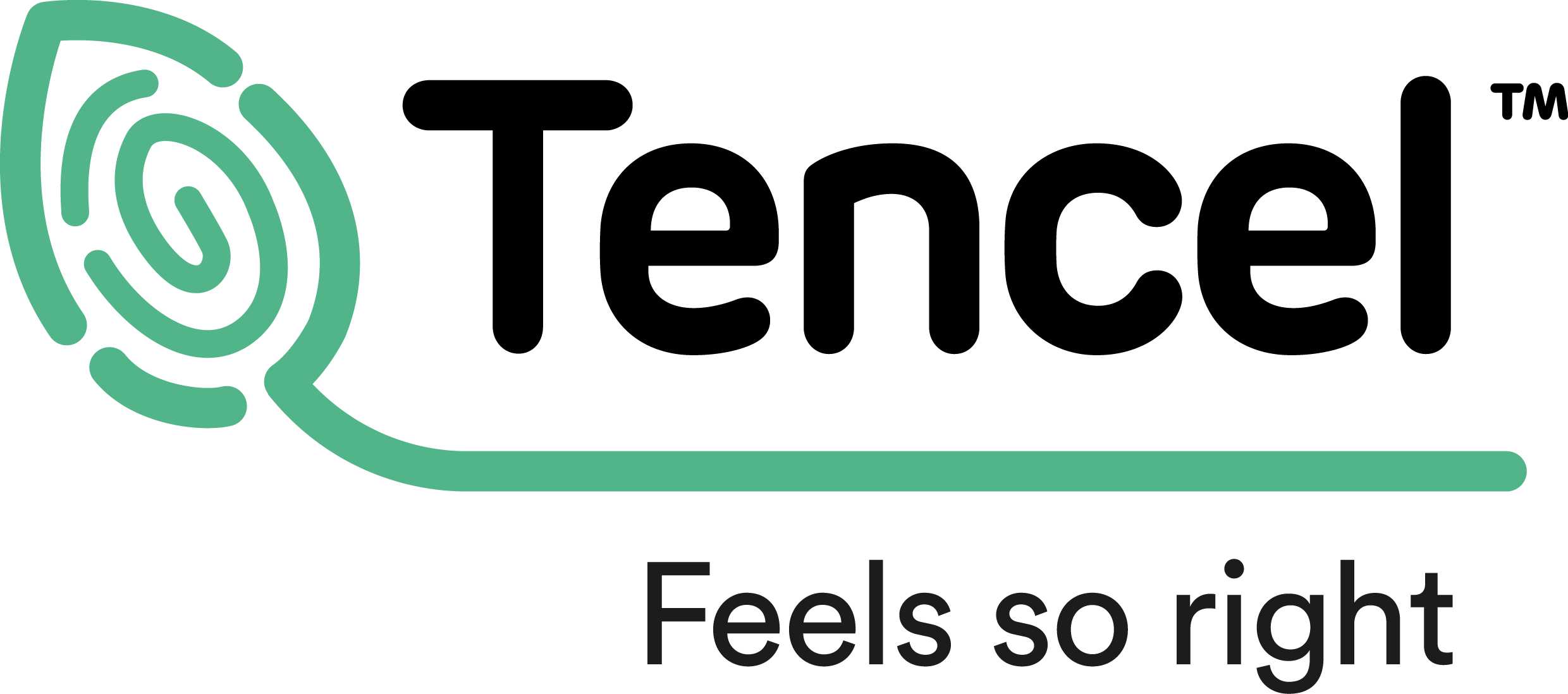 Naia™ acetate responds to market demand for sustainable fibers. It is obtained from pine and eucalyptus wood pulp from responsibly managed forests. It offers great versatility of use and, combined with other responsible fibers, allows the creation of luxurious, comfortable, quick-drying fabrics that are easy to maintain. The manufacturing process has a very low carbon footprint. It is made through a safe closed-loop process where solvents are recycled into the system for reuse with low water consumption.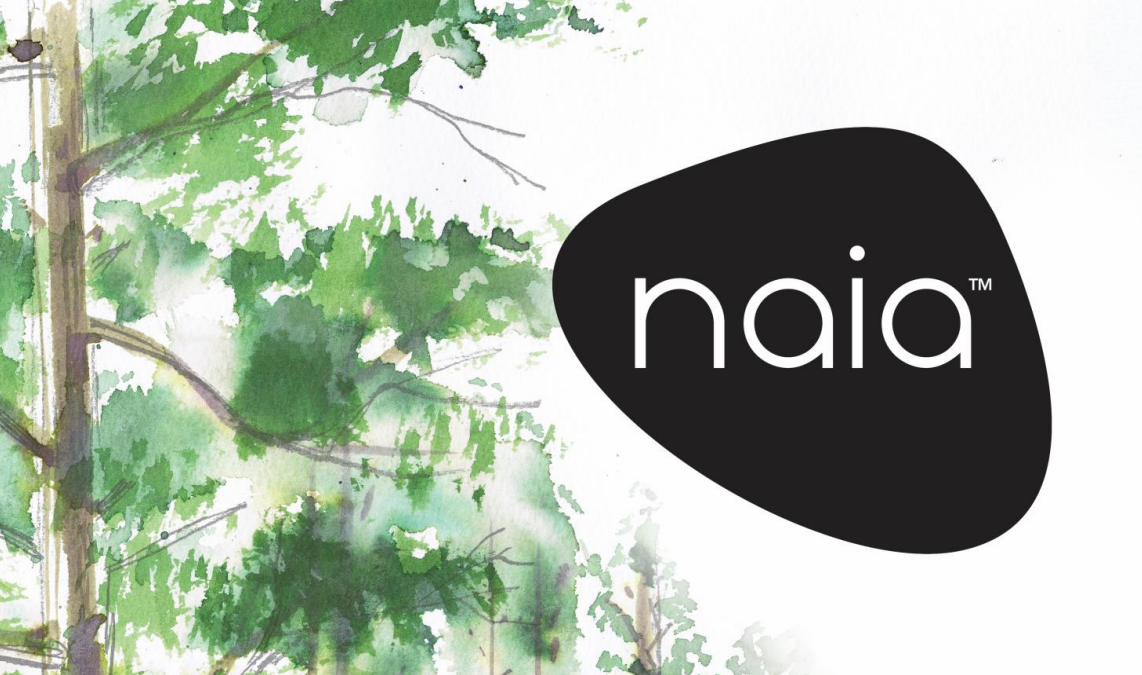 SEAQUAL™ is a different type of filament that is made by recycling plastic collected from the bottom of the sea. After many months of investment in R&D, it has been possible to develop a 100% recycled polyester filament to obtain sustainable fabrics of the highest quality.

The pioneering technology of REFIBRA™ involves the recycling of a large part of the cotton leftovers, for example: from the production of garments, in addition to wood pulp, where the raw material is transformed to produce new Lyocell TENCEL fibers. ™ virgin to make fabrics and garments. Based on the award-winning and efficient closed-loop production process as standard TENCEL™ Lyocell fiber, REFIBRA™ technology is Lenzing's first step in contributing to the circular economy in the textile industry.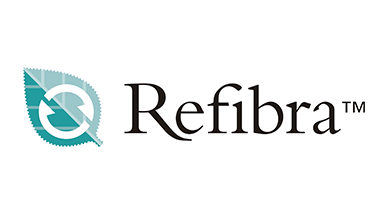 We find cotton and polyester. Cotton is an extremely resource intensive crop in terms of water, pesticides and insecticides. This means that the use of recycled cotton can lead to significant natural resource savings and reduce pollution from agriculture. Esto significa que el uso de algodón reciclado puede generar importantes ahorros de recursos naturales y reducir la contaminación de la agricultura. Diversion of PET bottles for this process reduces landfill and thus reduces soil contamination and air and water pollution, and requires less energy than virgin polyester.
BCI® The Better Cotton Initiative
Member 1005793 since February 2019. The BCI exists to improve global cotton production for the people who produce it, for the environment in which it grows, and for the future industry by developing the Better Cotton Initiative as a primarily sustainable product.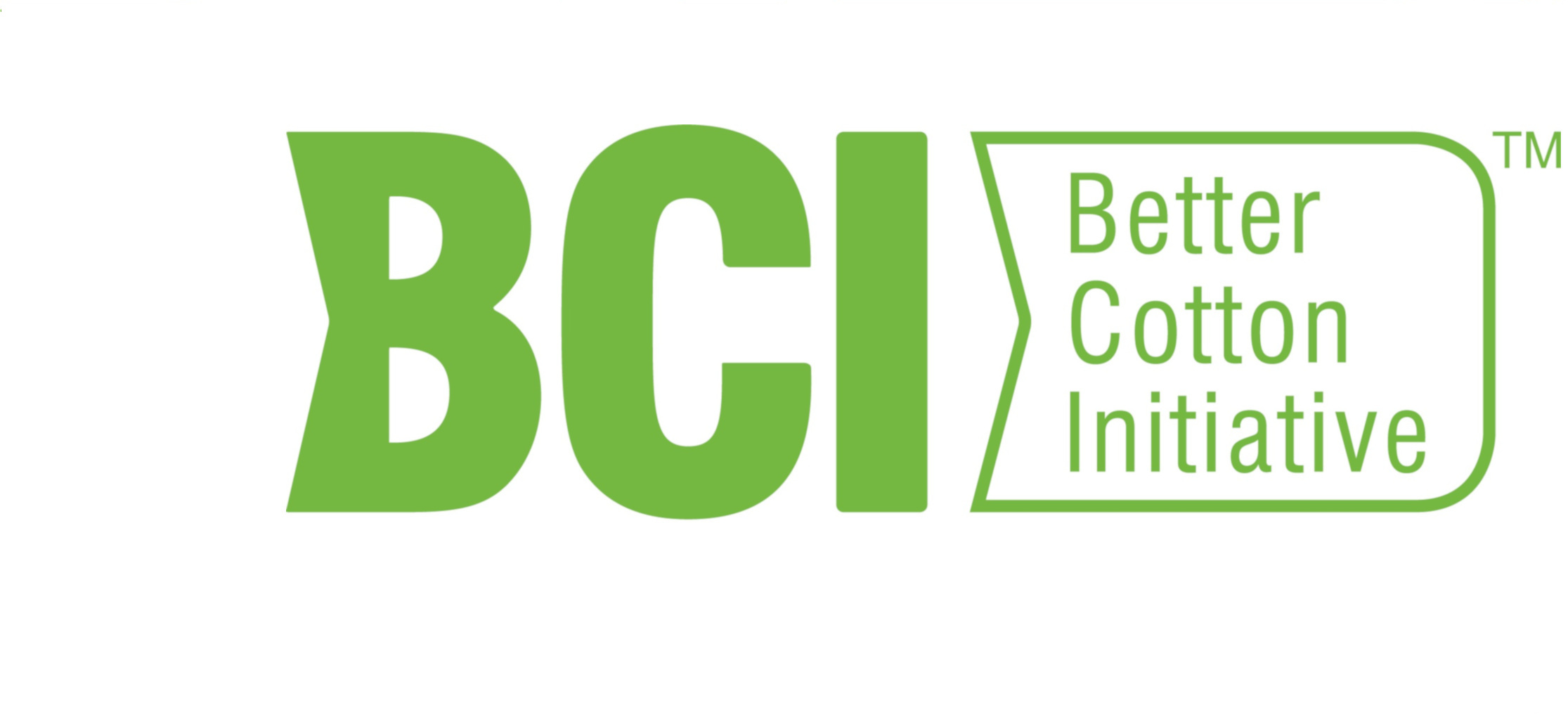 Certificate Nº: BVFR7276569
is the qualitative certification of premium European linen fibre for all applications. Encompasses all the employed uses and products with a linen fibre base, as much fashion and home textile. It preserves, highlights and safeguards a uniquely European agriculture and industry, its regional origins and its inherent non-relocatable know-how. A global label that aims to be recognized by the consumer.
STANDARD 100 by OEKO-TEX ®
It guarantees the safety of the homogeneous human-ecological product, during the duration of the certification, through the analysis of harmful substances in raw, intermediate and final textile products in all manufacturing phases, as well as for the materials and accessories used.